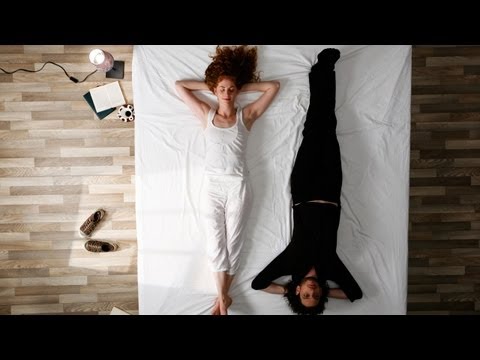 Leitis
Afección emocional profunda. Dícese del estado de ansiedad crónica caracterizado por ganas de salir corriendo a abrazar y besar a Leo. Suele presentarse una vez al mes (por lo menos) y el único tratamiento es una dosis de NocheEnteraConLeo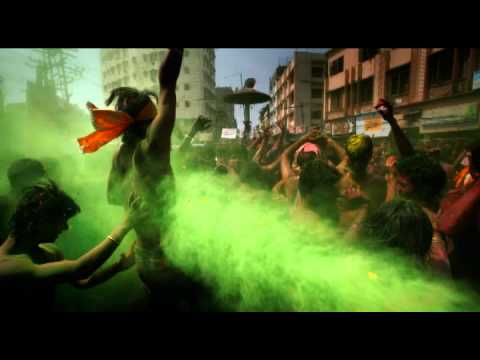 1 tag
Watch
Proyecto: La Casa del ritmo <3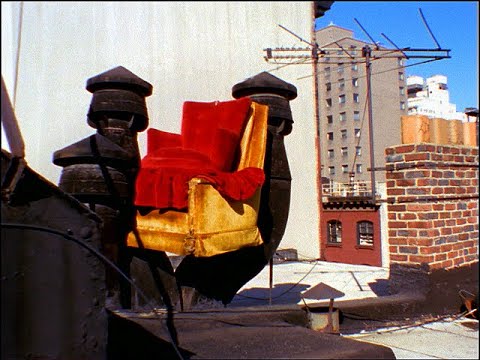 3 tags
Watch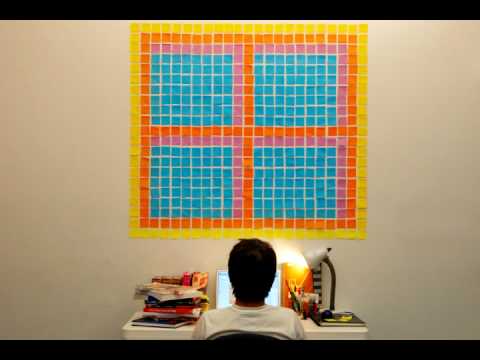 2 tags
3 tags
2 tags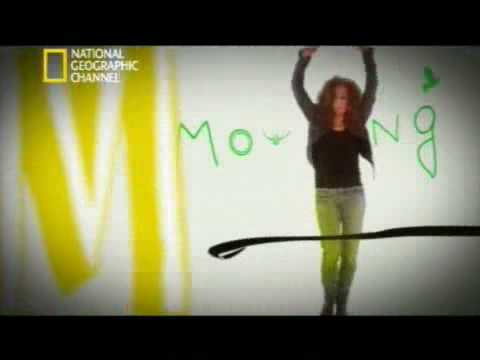 "And God said 'Oh my God' What's happened to the human being?"
– Emir Kusturica - Unza Unza Time
Watch
Diva - Beyonce Nunca he sido la big fan de Beyonce. Me pareció que "If I were a boy" es una de las cosas más pavosas y arjonísticas que he oido en mi vida. Peeero esto tira absolutamente hacia otra parte.Súper divertida la canción, al igual que las coreografías.
The Strokes - Razor Blade "My feelings are...
"El blues tuvo un hijo, y lo llamó Rock N' Roll. Los angeles tuvo un hijo,..."
– Steven Tyler
2 tags
Watch
El último videito de LAI. Un plano secuencia demasiado funk. "Debes estar confundida" ♫♪♫♪